Have you been searching for the perfect piece of equipment for your next live band? Check out this website to find the best brands of music equipment that you can get online for sale. Quality instruments, great sounds and satisfaction when you order from JalsMusicJukeBox.com
For those who don't know here are some Tips to find, We've got Guitars, Amplifiers, Drums, Electric Pianos and Grand Pianos With Unbeatable prices and a good choice of instruments. Come and shop at your convenience. There is a wide range of music equipment, hot deals and cool sounds. You will be amazed by what it can do for you. Rock your self away with your kind of Music. The equipment includes: How to play Chords, Beats and picture Tablets on how to play. Time Beats for Drum players, and your own style of Music if you want to play freestyle. Books of chords and more for you to Learn how to accomplish your dreams and make them come true. The choice is yours .Good Luck my Fans.
The Guitar is a Fretted musical instrument that usually has six string and twelve string. The sound is projected either acoustically, using a hallow box or through electrical amplifier and speaker. Acoustic Guitars, Electric Guitars, Bass Guitars.
Sounds, live on your speaker broadcast live audio from amps or microphones for Audience to listen live on air burst out from vaccum box speaker.
The drum is a member of the percussion group of musical instruments in the Hornbostel-sachs classification system, it is a membranophone; Drum,Snare drum,Bass drum,Taiko, D jembe and more type of drums also Electric Drum percussion sound system.
The Piano is an acoustic stringed musical instrument invented in Italy by Bartolomeo Cristofori around the year 1700 in which the strings are struck by hammers keys hitting the notes strings,keyboard,struck string instrument.
Who Invented Jukebox:
Jukebox | Encyclopedia.com



https://www.encyclopedia.com › computers-and-computing › jukebox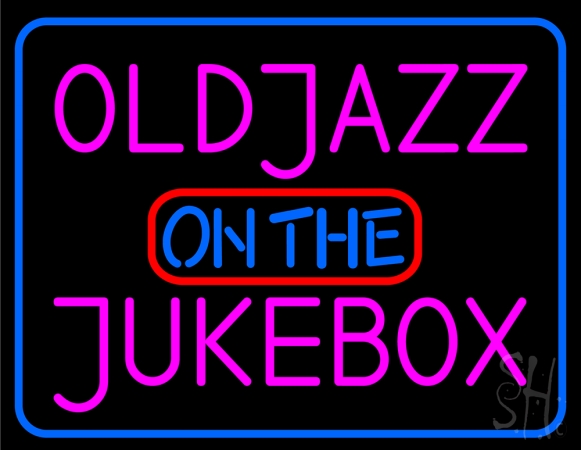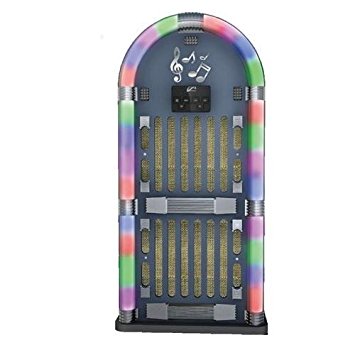 Bussiness Marketing Manager
online internet marketing sales
Mobile number

64 027 360 1974

Time open 8.30am to 7.00 pm Monday to Sunday 7 days
or just email at:
and I try get back to you ASAP.

Jals'Music Juke Box.com

is Available on

Twitter.com

,

Facebook.com

,

Linkedln

,

G+

and Googl

e

. Check out online